USB3.1 cable pair twisting type complete production line
USB3.1 CABLE application:
USB 3.1 cable---SuperSpeed USB 10 Gbps, is the new USB cable standard. Max transmission speed is 10Gbps, compare with USB3.0 cable, the new USB CABLE technology use a more effective data encoder system, provide 2 times of effective data transfer. USB3.1 CABLE can also cooperate with the popular connectors now. USB3.1 CABLE can do the data transfer and power charge for mobiles, computers, tablet PC, and other small electronic equipments.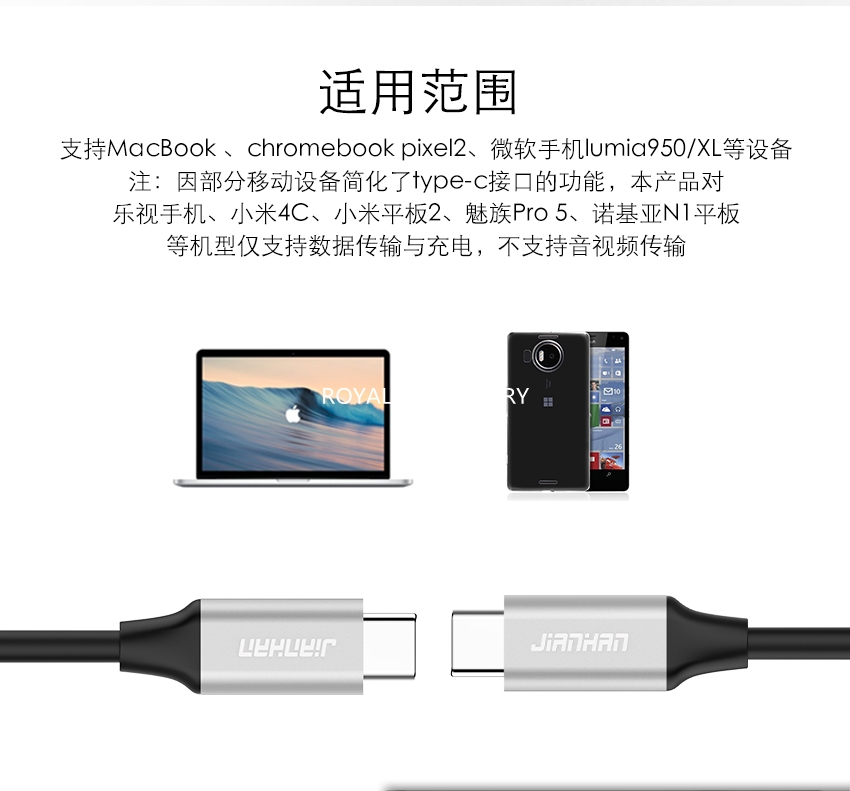 USB 3.1 cable pair twisting type inner structure: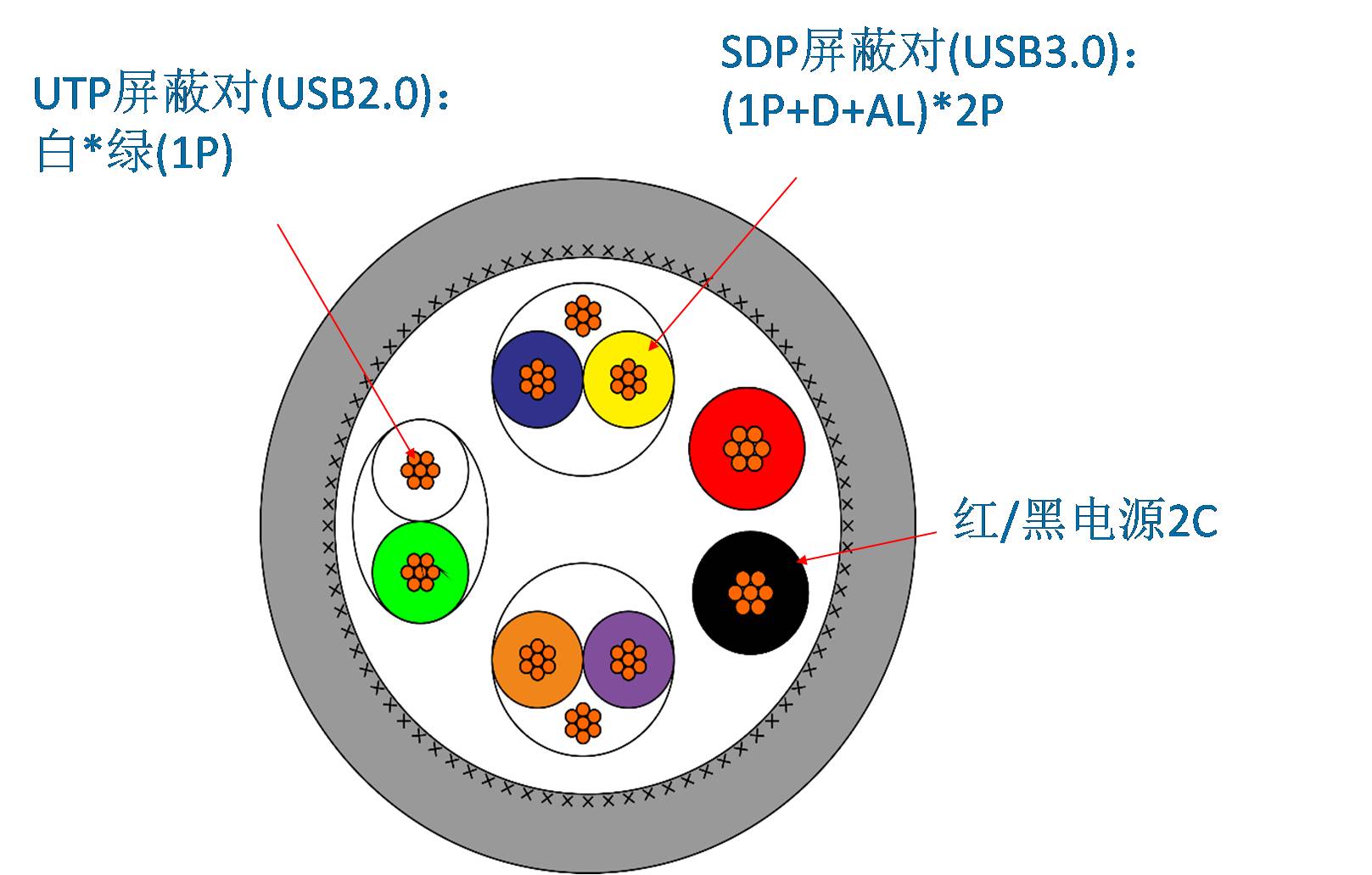 USB3.1 CABLE pair twisting type production process:
conductor bunching → core wire insulation → core wire pair twisting and concentric taping sheilding → core wire laying up → cable braiding → cable jacket extrusion

USB3.1 cable pair twisting type producing machines:
300 high speed bunching machine → 30+25 double layer chemical foaming extrusion line → 400 cantilever single pair twisting machine + wire taping machine, unstress three core wire twisting and taping machine → 630 cantilever single twisting machine → high speed cable braiding machine → 70 cable jacket extrusion machine

USB3.1 cable pair twisting type cable machines in details:

300 high speed bunching machine:
http://en.royalmachinerydg.com/bm300-high-speed-bunching-machine-p00012p1.html

30+25 double layer chemical foaming extrusion line:
http://cn.royalmachinerydg.com/ch3025--p00089p1.html

400 cantilever single pair twisting machine + wire taping machine:
http://en.royalmachinerydg.com/st400--p00030p1.html
http://en.royalmachinerydg.com/ut400--p00033p1.html

630 cantilever single twisting machine:
http://en.royalmachinerydg.com/st630-cantilever-single-twisting-and-taping-machine-p00032p1.html

16 carriers high speed braiding machine:
http://en.royalmachinerydg.com/b16-16-carriers-high-speed-braiding-machine-p00101p1.html

70 cable jacket extrusion line:
http://en.royalmachinerydg.com/pv70-pvc-pe-h-p00074p1.html